D-Day
80TH
ANNIVERSARY
TOUR
May
11-20,
2024
-
Hosted
by
Jeremy
C.
Holm
Visit: Paris, Normandy Beaches, Bayeux, Sainte-Mere-Eglise, Cotentin Peninsula, Saint-Lo, and Falaise, France.
Price: From $3,379 pp/dbl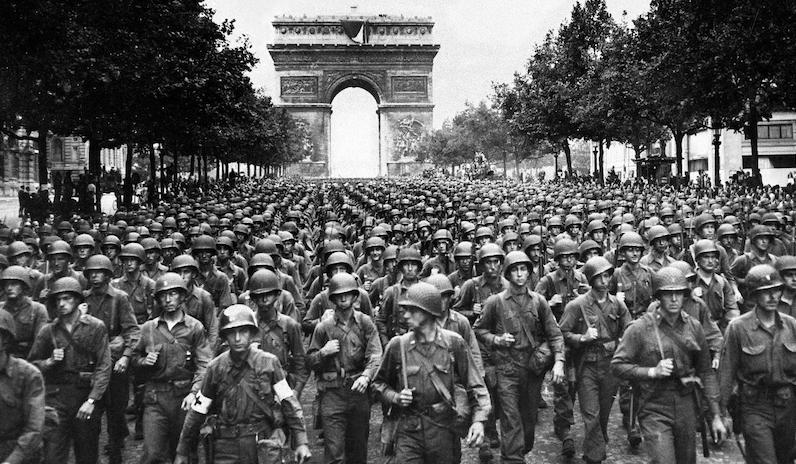 Come join author, speaker and World War II airborne historian Jeremy C. Holm for this unforgettable 80th D-Day Anniversary Tour to the battlefields of World War II that surround Normandy.
Together we will walk through sacred grounds where tens of thousands of Allied "soldiers, sailors and airmen" made the ultimate sacrifice on the beaches of Normandy, the hedgerows around Cherbourg, and the open miles of the Falaise Pocket.
Join us as we visit Gold, Juno, Omaha and Utah Beaches, St. Lo, Pointe du Hoc, Sainte-Mere-Eglise, St Lô, the hedgerow country, and Paris, the City of Lights. We will discuss the events at each location and ponder the courage of all those who came to liberate instead of conquer as we also visit several museums and monuments dedicated to the men and units who fought for eliminate the iron grip of Nazi tyranny.
To Book This Tour, Contact:
Sarah Wangsgard, Tour Manager
Tel: (801) 483-6363
Email Sarah
Tour Id - 9224E11