April
18-28,
2023
-
Hosted
by
Scot
and
Maurine
Proctor
Visit: Cairo; Luxor, Valley of the Kings, Nile River; Aswan; United States
Price: From $3,149 pp/dbl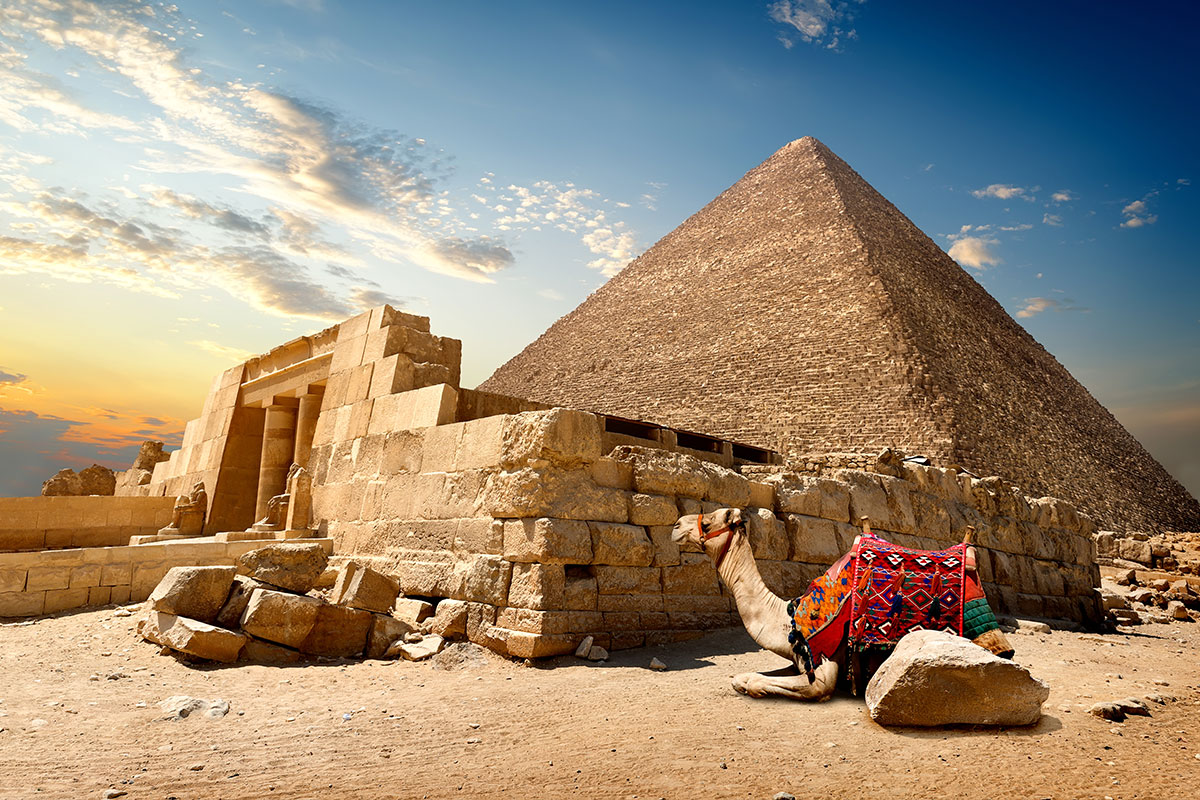 Come join Meridian Magazine's Scot and Maurine Proctor on an unforgettable journey to Egypt. Now is the perfect time to explore this ancient city and see its most important sites on an 11-day tour from Cairo to Aswan and Luxor with a Nile cruise and 5-star accommodations.
You can slip into the historic tombs and temples of the Nile valley as you see the sights by bus, boat and horse-drawn carriage. You can walk the necropolis at Saqqara and the Giza Plateau, see Cairo's religious landmarks, and visit the remains of the Kingdom of Upper Egypt. On the cruise from Aswan to Luxor you can disembark to see monuments along the East and West Banks of the Nile.
To Book This Tour, Contact:
Sarah Wangsgard, Tour Manager
Tel: (801) 483-6165
Email Sarah
Tour Id - 9223D18